For your success in the Web 4.0:
At Awantego, we're a full-service internet marketing agency specializing in web design, social media, search engine marketing, and SEO. We're passionate about designing creative websites, homepages, blogs, and eCommerce shops using WordPress, the world's most popular, powerful, and flexible content management system.
What's your next challenge for us?
Experience the Awantego Difference!
With holistic marketing strategies and concepts, expertise and more than 20 years of experience in our field, we offer targeted and effective website design, content, and marketing for the small and medium business world. Awantego is your partner in climbing to the tops of the SERP's and proving why you deserve to be in the lead position.
Full Service
With us, all your bases are covered from website to video, web hosting to tracking, and social media to public relations. We offer as much or as little help as you need and will stay by your side throughout the process.
We are here for you
We are available monday to friday from 8:00 to 18:00
Phone: 0711-48890-20
Know How
Awantego offers you an interdisciplinary and well-rounded team from all areas of online marketing. Technology, design, and editing are all seamlessly integrated into your online presence.
Our Team
As your one-stop shop for website design and online marketing, we give combine our in-depth knowledge of our industry with your expertise in your chosen field to ensure you truly stand out in the best way possible.
Service-Oriented
Your satisfaction and success are our business. Together with you, we determine your needs and develop a tailor-made solution perfectly suited to your unique and specific needs.
Our Range
Our projects include e-commerce sites with a customized connection to WordPress' merchandise management system and the creation of a new website with its own job exchange format. We're looking forward to meeting you and helping you create a unique image for your company!
Network
We've formed partnerships with the world's technological pioneers to continually bring you state-of-the-art future-oriented solutions. It's just another one of the aspects that help set you, as well as us, apart from the rest.
Achieving More Together
Thanks to our partnerships, we can provide you with advanced features, such as automated copywriting and marketing automation, designed increase your efficiency and effectiveness.
Here's what some of our clients have to say:
"I like my new website really well, and through the WordPress training,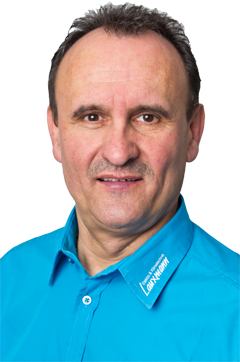 I can also add new content. Thanks for the flexible solution!"
Horst Pilsner, CEO of Elektro Lauxmann GmbH
"Thank you very much for the support and the pleasant cooperation."
Bernhard Betsch, owner of Metzgerei Betsch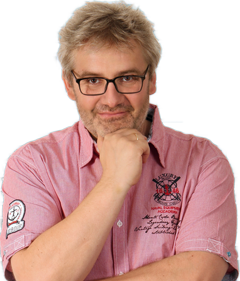 "The new website is not only visually a real eye-catcher, but also reflects me absolutely! Really great."
Stefan Leske, Photographer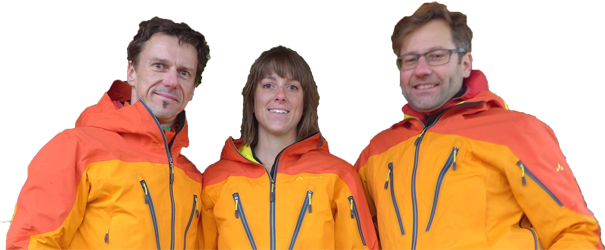 "A great team that has creatively and promptly implemented our wishes. Thank you for the stylish agency website. We are thrilled!"
die schrittmacher Keller & Leske GbR, Thomas Keller & Bernd Leske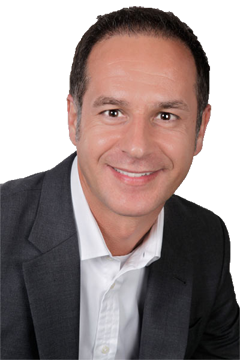 "It was important for us to get a modern and structured web presence.
The Awantego team has adhered to the set budget and timetable. Our expectations were fulfilled. Thanks to the competent and customer-friendly team of astiga."

Dr. Heiko Kroll, CEO of German-Leadership Academy
More from Awantego
If you want to learn more about online marketing, have a look at our blog or subscribe to our newsletter. However, if you are looking to visit Stuttgart and discover some insider tips, check out "Stuttgart erleben".