Just about everywhere today, organizations create text that's very similar in nature to existing documents. That's especially true with reports created using numerical data or information that changes little from one report to the next. In those situations, intelligent technology can create new, unique text in very little time. Automated text generation is a proven strategy to save time and money while still creating documents necessary for an organization to function.
Using state-of-the-art software, we work with clients to generate new text using existing structures and templates, but each document is tailored to meet your specific needs. Templates created can be used multiple times, which provides organizations with necessary documentation without investing a great deal of money.
Finished Content types
Arguably the greatest single advantage is creating truly unique texts from data sets related to virtually any topic. Frequent topics are sports reports, specialized football reports, the analysis of individual stock prices, larger scale stock index reports, as well as exchange rates. With our software, reports can be created quickly once a few figures are entered into the system.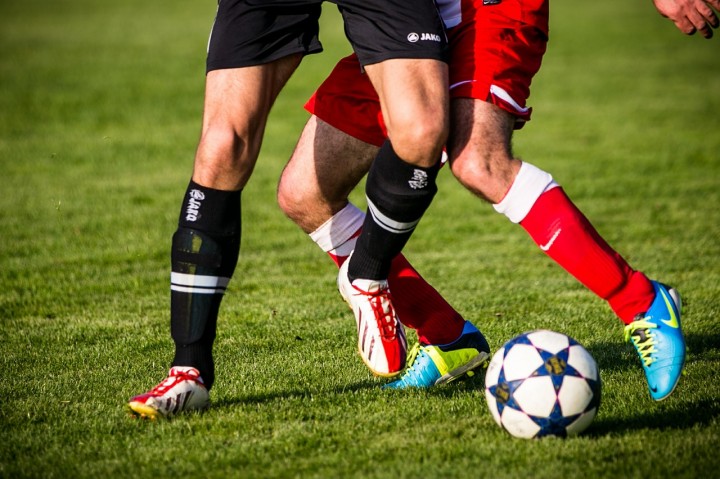 Sports reports
With our software, reports related to sporting events can be created quickly once a few figures are entered into the system. That's especially true with sports like football and makes any analysis of individual games or league trends simple. For news organizations, enthusiasts, or fantasy football players, that easy access to solid, reliable data is welcomed.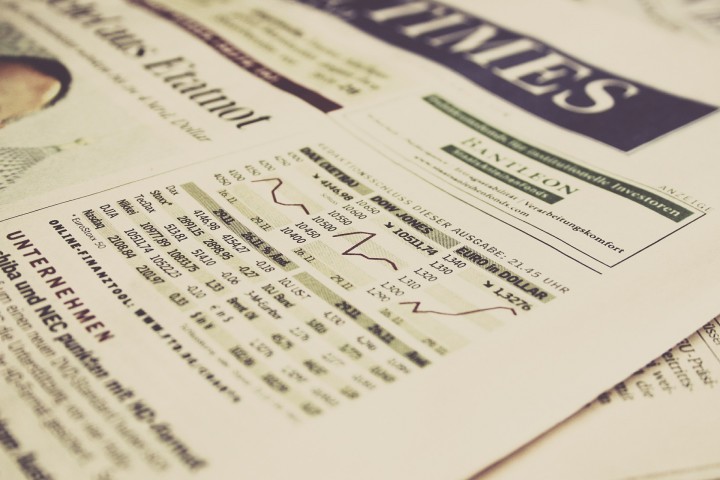 Stock market reports
Stock market reports create opportunities for analysis and investment. The semantic text technology, using the latest available data, automatically generates text and recommends actions for both smaller and institutional investors. The costs are low and the potential benefits are great when a fast analysis provides data that can then quickly be used to modify current investment strategies or create new ones.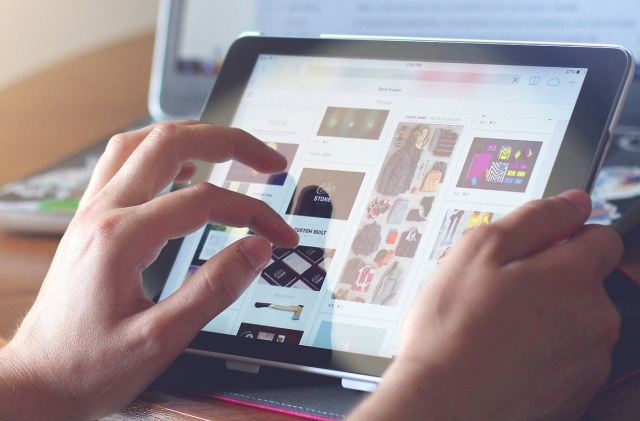 eCommerce /
Web-Shops
Today's shoppers are increasingly turning to websites to find the products and services they need. By using available product data, businesses can utilize our intelligent text engine to create unique, individual descriptions for any types of products or services marketed online. That means potential customers get the detailed information they need to make purchasing decisions quickly and easily.
Why Automated Text Generation Works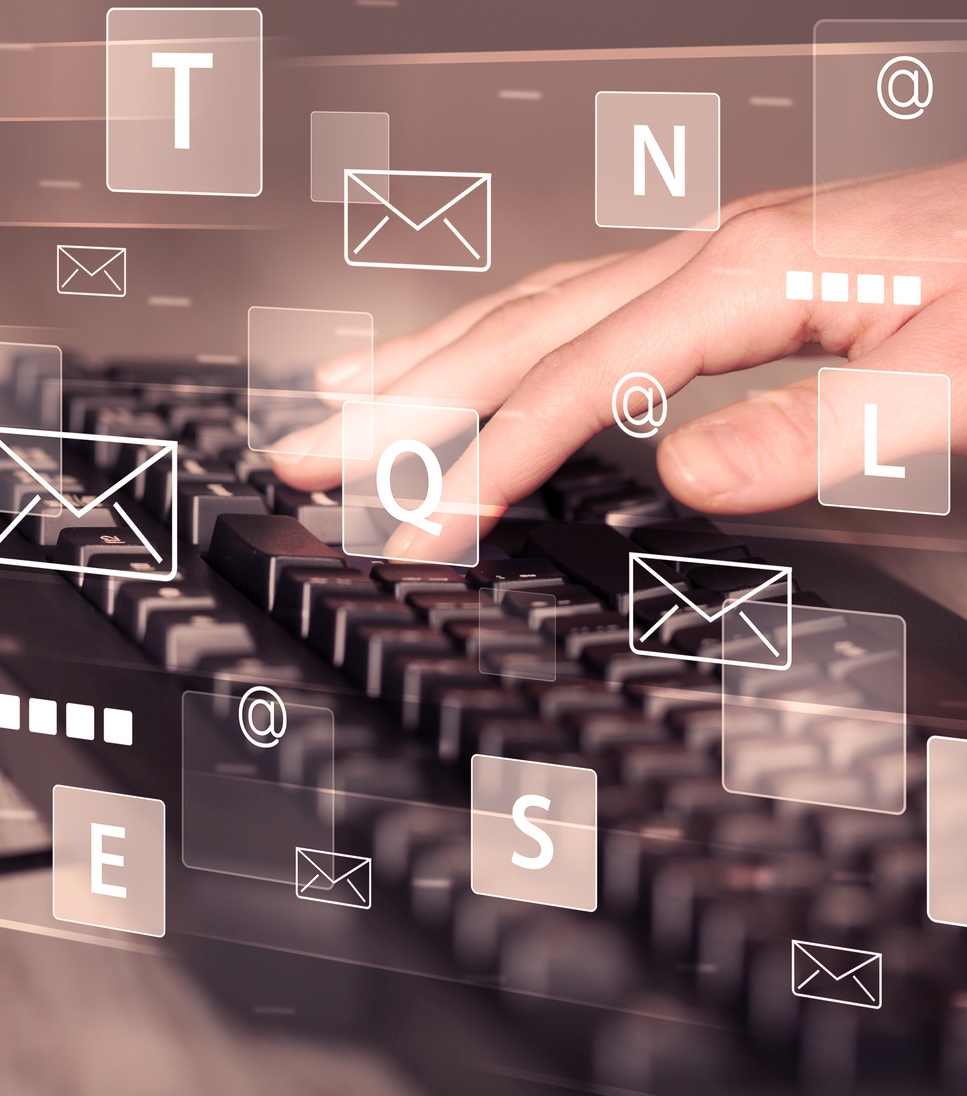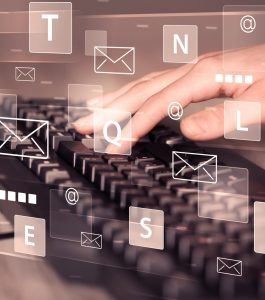 While automated text generation has been around for some time, the sophistication of the software now available takes the trend to an entirely new level of professionalism. Today's technology uses what's commonly referred to as the Deep Learning Method. Rather than simply inserting alternative words, as common spinning programs do, our new software sees the text in a literal sense rather than simply a sequence of characters. The result is text that is logical and easy to follow rather than the stilted language that results when using typical spinning software.
For our clients, that means it's possible to create an infinite number of variations based on the original text that readers will not be able to tell was not created by a human writer.  That's a perfect solution when, for example, a weather report is similar for several days in row. The program allows users to create new text without writing a new report.
This type of high-quality automated text generation has another significant advantage for business owners. You and your staff members won't be required to write new text at the expense of other job-related duties. The new text can be used successfully for any online application. That's important for another significant reason.
Your contact
Mrs. Alexandra Nazarowic

E-Mail: info@Awantego.de
Phone: +49(0)711/48890-50
Fax: +49(0)711/48890-29
Facebook: Awantego
Google and other search engines now penalize websites for failing to renew their site contents frequently. At times, generating entirely new text may be next to impossible. However, when using our specialized software, text can be generated that meets the search engine requirements. That's a money-saving strategy that also still meets the needs of site visitors. Since eCommerce is so vital for the success, or even survival, of today's businesses, staying up to date with search engine algorithm demands is simply good business. We're here to make sure your web content will be of consistently high quality while not being overly expensive.
Whether your business is new and struggling to capture market share or well established and looking for new demographic groups to market to, our program options offer a range of advantages to meet your organization's needs. It's easy to get started and, once we've discussed your specific needs, we can make recommendations to meet those needs. Of course, we recognize the fact every organization is constantly evolving, and our services will be there to assist as those changes occur. To get started, simply contact our team today. We'll be happy to discuss how our programs can help you achieve your goals and enhance your bottom line.