Website Creation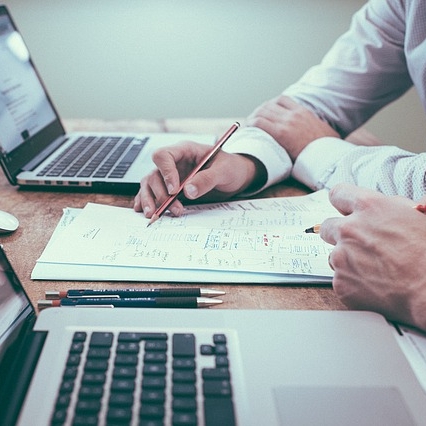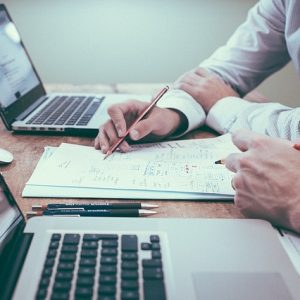 We begin by sitting down with you to discuss your current status, your concerns and where you hope to be in the future. After careful analysis of your existing website, or your aspirations for one as the case may be, we'll explain what it's going to take to bring your goals to fruition. We create your website using WordPress, the world's most popular content management system. Whether you're running a blog, an ecommerce site or anything in between, this platform offers all the tools and features you'll need to operate effectively.
From our virtually endless selection of themes, you can choose one that's visually appealing and unique while conveying the tone you want viewers to associate with your company. Your website needs to be user-friendly, offering the simple layout and easy navigation viewers have come to expect. With an ever-growing number of people scouring the internet from their phones, your site also needs to have responsive design. WordPress provides those elements, so viewers can pull up and browse your site no matter where their searches begin.
Overall design of your website is certainly an important part of the picture, but it's neither the only aspect to consider nor the most significant. After all, what good are dynamic graphics and well-thought-out arrangements if no one ever sees them? A number of other significant factors lie beneath the surface.