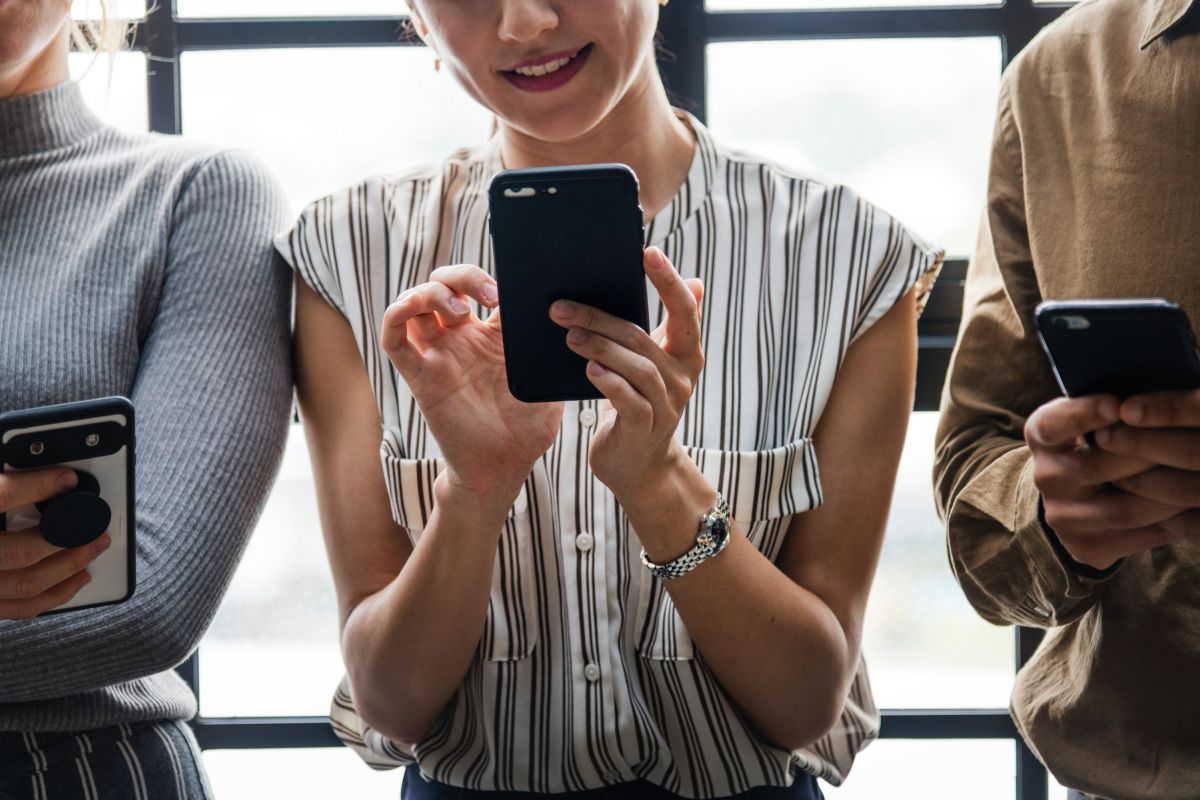 Today's world is one of instant gratification. When buyers want something, they want it right now, and they're making decisions almost immediately. These behavioral changes are created and facilitated by the pervasive nature of mobile devices. When smartphone users need information about a product, they have high expectations for speed and they're in a hurry to get things done. These "I want" moments are what marketers call micro-moments, and in this guide, you'll learn what they are, why you should care about them, and how you can use them to maximize the effect of your next marketing campaign.
What is a Micro-Moment?
These micro-moments happen as users turn to their mobile devices when they need to do, watch, learn, or buy something. They're rich with intent; it's when preferences are shaped and decisions are made. In a micro-moment, a consumer's expectations are at their highest. We expect brands to give us information right away, which makes micro-moments a real game-changer for marketers.
Why Are They So Important?
Most brands have their marketing strategies mapped out in a sales funnel with separate content for the decision, consideration, and awareness stages, but things aren't always so linear. As people become more dependent on their smartphones, the buyer journey has been segmented into hundreds of micro-moments, and each one presents a crucial opportunity to shape buyers' preferences and decisions. If your brand does a great job of addressing buyers' needs in the moment, you'll gain an edge over your competitors.
How Micro-Moments Can Boost Your Marketing Efforts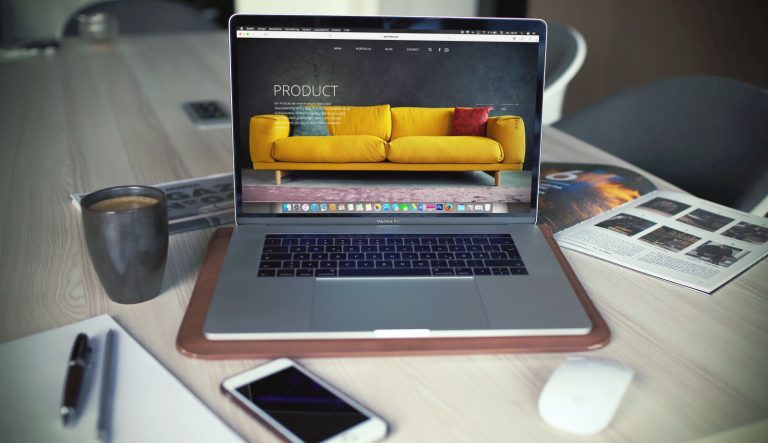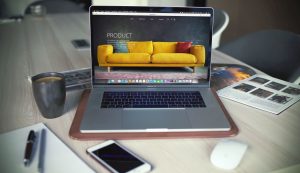 Most of today's consumers aren't brand-focused. It's been estimated that 90% of mobile device users aren't sure of which brand they want to purchase when they begin their online research. That means you get a chance to 'steal' your competitors' customers; 33% of users have bought from a brand or company other than the one they planned to because of information given exactly when they needed it.
Your online presence can help you achieve your goals for brand awareness. Over half of mobile users have found out about new products and companies when doing online searches. In the end, having a strong mobile presence puts you in a position not just to be seen, but to be chosen. By being there when customers are looking for information, your brand gets the chance to fulfill their need and move them further in the customer journey.
Micro-Moments: They're the Wave of the Future
Most of us don't have long sit-downs at our desktops when we're shopping online. Instead, we use our phones to do the research and make decisions while we're around the water cooler with colleagues, or when we're picking up that morning cup of coffee. Although mobile is a force for change, the implications go much further, affecting the customer journey across channels, screens, and devices.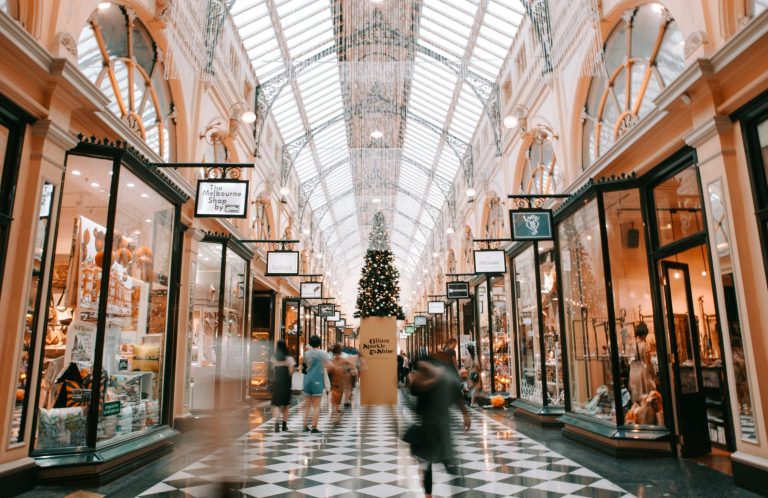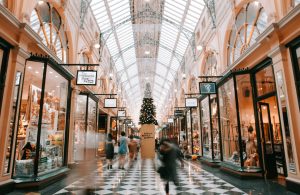 For instance, retail store foot traffic has decreased, but customers spend more when they finally walk in — because they've finished their research and made a decision already. The same applies to those visiting websites on their desktops and laptops. They're spending less time on each visit, but conversion rates are rising. Micro-moments are the signposts that lead buyers to your website or brick-and-mortar store.
How to Win Micro-Moments
Although the concept seems relatively new, it goes back to basic marketing: understanding customers and fulfilling their needs. Below, you'll find a few ways to do it.
Point out your customers' "I want" moments. Talk to them or take part in industry focus groups to learn how, where, and when your buyers are doing their research and making decisions.
Be there when customers need you. Once you've figured out when and where your customers are looking for information, build a cross-channel strategy.
Deliver the right content. Just being there isn't enough. You'll have to look at the way people are searching—what they're asking and which search terms they're using—and offer them helpful, relevant content.
Simplify the purchase process. The research and purchasing processes should be as seamless as possible. Give your customers multiple purchasing methods with complete instructions and minimal steps.
Measure important moments. Plan every interaction with your customers and analyze how channels work together in support of the buyer journey.
Act Fast, Act Now
Thankfully, although the micro-moment concept was first introduced in 2015, many brands are still using the linear sales funnel strategy. That means there are still tons of opportunities for brands like yours to leverage the power of micro-moments. When you do, your brand will show up whenever (and wherever) your customers are looking.