It's a question many are asking, and to some, it seems to be an odd one: Will artificial intelligence put marketers out of work? Just as the tractor reduced the demand for farmhands and workhorses, AI is making marketers' jobs easier and more efficient. However, as long as the marketer's work is innovative, intelligent, and creative, artificial intelligence won't put them out of work entirely. To remain in control, marketers should understand how AI can supplement and scale their marketing efforts.
The Connection Between AI and SEO
AI is affecting most parts of the digital marketing world, but some of the most notable changes are in the SEO area. Machine learning has a direct effect on site visibility, and its influence is only going to increase. An algorithm known as RankBrain is Google's third most crucial ranking signal. In the past, developers observed search results and changed algorithms to meet search needs, and SEO experts attempted to reverse engineer these algorithm changes to gain an advantage.
However, with algorithms in control, it's harder for humans to determine the reasons behind the rankings. With these changes, certain SEO activities will become less important, while user activity-related factors such as time spent on page, scroll depth, and bounce rate, will become more vital. While technical SEO isn't dead yet, it's evolving, and experts should concentrate on data structuring, schema application, and voice search optimization. These tasks are all great automation candidates, and future SEO experts will input data into their own AI and use it to apply various ranking factors.
AI and Chatbots
A chatbot is an AI-driven program that interacts with a user in a natural language environment. Such programs are quickly becoming a compelling area for markets, as more social media users move to private services like Facebook Messenger and WhatsApp. This engagement opportunity is hard for marketers to ignore, and chatbots can stay on a brand's homepage to answer questions and offer support.
Many marketing experts see chatbots as an effective way to offer scalable, personalized customer service, which isn't a direct marketing function. However, a chatbot can also guide a user through the customer journey and encourage them to make a purchase. Much of the discussion surrounding chatbots is focused on how to make them more human, but customers are less focused on this issue than marketers are. Chatbots are useful to marketers as well. There are many smart assistants that aggregate data and provide real-time reports through private messaging.
Content Marketing and AI
Content creators often feel threatened when the conversation turns to artificial intelligence.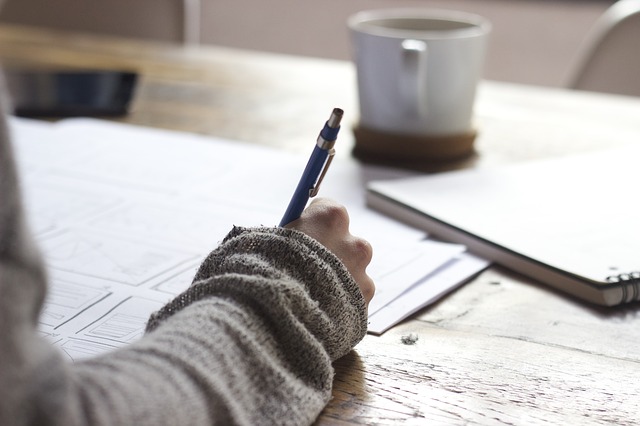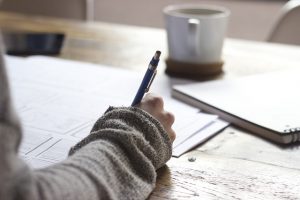 It's been estimated that, by the end of this year, roughly one-fifth of all marketing content will be created by machines. Artificial intelligence is used for everything from earnings reports to whitepapers, and it's enough for some content creators to feel as if they've been made redundant.
Modern AI is quite ready to create personality-filled, compelling content. Although AI can write in a relatively human-like way, it still needs a marketer's creative input. Marketers are now using AI to handle menial tasks such as adding suggested content to blog entries, and it can also deliver scalable personalized content. Part of the content creator's new job is to evaluate how his or her audience can be grouped by behavior, and create content that AI can use accordingly.
Email Marketing and Artificial Intelligence
Email marketing is still one of the most important tools a marketer has. Almost 61% of consumers like getting promotional emails, which explains why this form of marketing has better conversion rates than search and social media combined. AI is improving email marketing for providers and customers by facilitating scalable personalization. Artificial intelligence can use customers' data to create personalized mailings based on subscribers' previous brand interactions.
It can customize these mailings based on the content customers have consumed, the things on their shopping lists, the pages they commonly visit, and much more. AI is also increasing the sophistication of drip campaigns. Rather than telling the system to send another email in a week, or to send an email to customers who opened the previous one, marketers can set more specific parameters.
Using Predictive Marketing to Make Decisions Simpler
Every time a user navigates to a webpage, data is created and collected for analysis by artificial intelligence.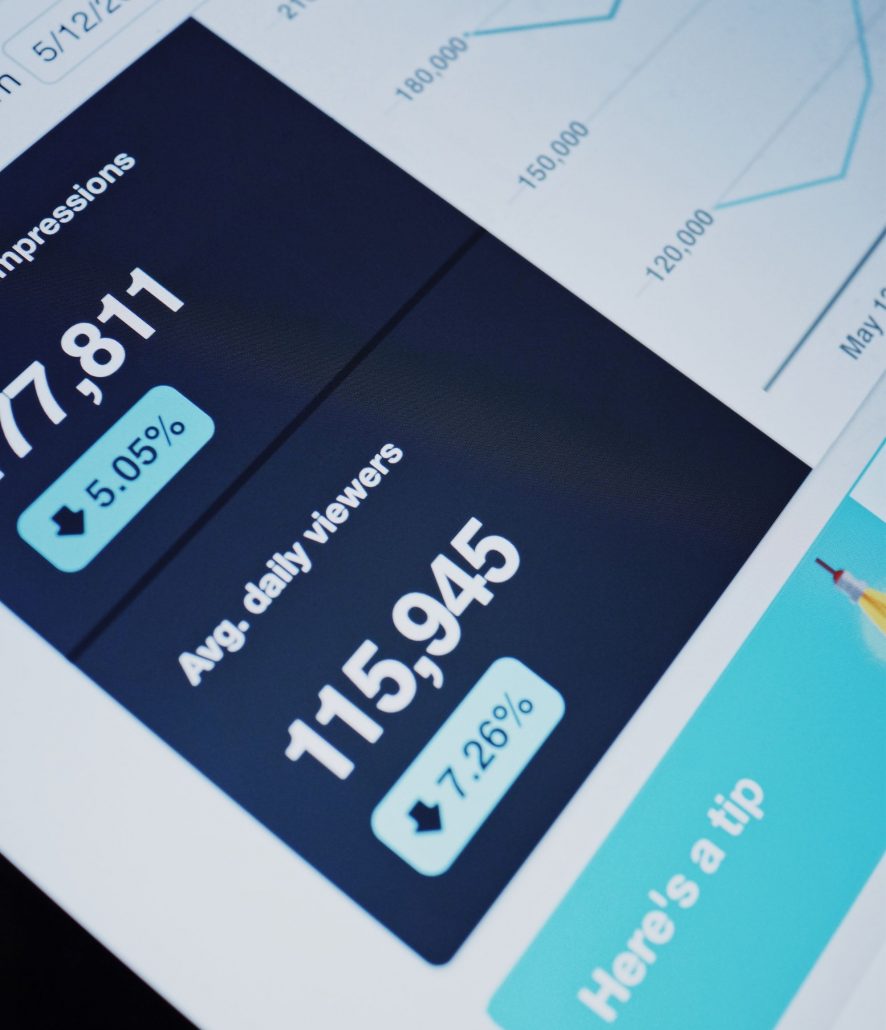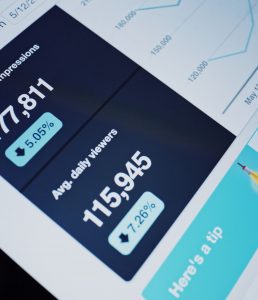 This data reveals information on users' behaviors, needs, and future actions. Based on such information, marketers can optimize their efforts and supply users with more relevant promotions. Social media campaigns can reveal personal info about prospects, which makes it easier for marketers to create targeted promos.
This shortens the sales cycle as relevant information is immediately furnished to customers. Predictive campaigns can substantially reduce the time it takes customers to research products, and it streamlines the decision-making process. Marketers can use predictive tools to analyze buyers' behaviors and encourage them to become repeat customers.
AI algorithms are expected to pose substantial challenges in SEO and other marketing efforts. As artificial intelligence powers digital marketing efforts from the ground up, trends such as banner ads and search engine optimization are more likely to become obsolete. After all, who needs web traffic and SEO when AI can provide detailed reports on prospects?
A Few Parting Words
Will artificial intelligence put online marketers out of business? No, just like John Deere didn't put farmers out of work when he invented the first tractor. AI is a tool that's meant to supplement, not replace other marketing methods. It can eliminate the drudgery and repetitiveness of certain marketing tasks, and it can help marketers reach their audiences more easily with personalized, compelling content. The rise of artificial intelligence in online marketing is one of this year's top trends, and it shows no signs of going away anytime soon. By considering the effects of AI on modern marketing, company owners, online marketers, and sellers can sharpen their skills and learn how to put artificial intelligence to work for themselves.
No Posts for this author.