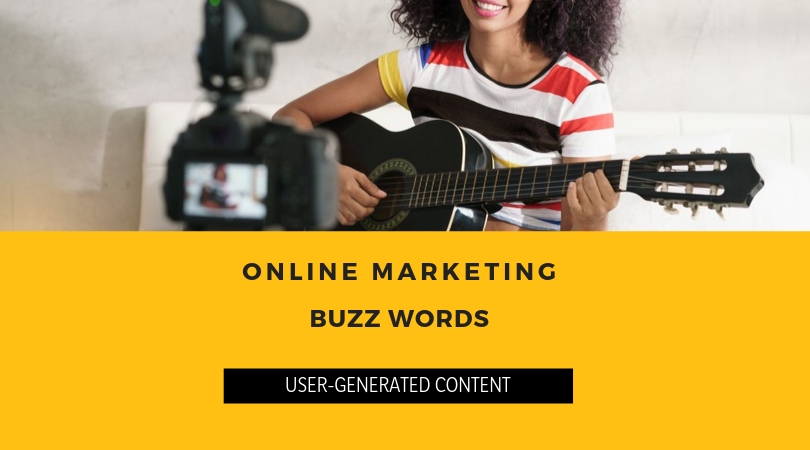 Fans often contribute to a company's marketing efforts without even realizing they are doing so. User-generated content, however, is becoming more common every day. What exactly is this marketing technique, how it is useful, what is its purpose, and where has user-generated content been of great success? Continue reading and learn the answers to these questions and many more.
What Is User-generated Content?
User-generated content or UGC is any digital content that end-users of a website or online service produce and share. The website or service has no hand in creating this material but benefits from its use. People often hear about this type of content being referred to as conversational media or consumer-generated media. All three terms refer to the same thing and the results are similar.
The content may appear in many forms. Pictures of a consumer holding and using a product is one example of UGC. As long as the user is promoting the brand rather than the brand promoting itself, it falls into this broad category. In fact, videos, blog posts, tweets, testimonials, and more are all considered user-generated content if the company had no hand in producing or distributing the material.
How Is User-Generated Content Beneficial?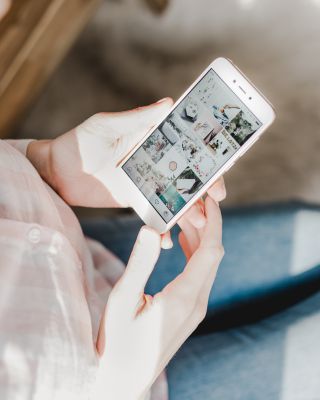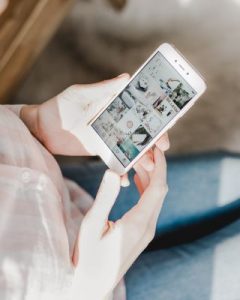 Consumers turn to family and friends when they want information about a product or brand. In fact, 86 percent of millennials now report they consider user-generated content to be a good indication as to whether a brand offers quality products and services. When they see friends and family promoting this brand, they are more likely to purchase it.
Take this a step further. When individuals between the ages of 18 and 24 were asked whether they consider information shared on social media when making a purchase, 68 percent stated they do. User-generated content is very popular on these sites and can help a brand go viral in a very short period of time.
The Purpose of User-Generated Content
User-generated content helps to build brand awareness. The content created by fans of the brand is often shared on social media, allowing companies to improve their search engine ranking and increase their visibility. They do so at no cost because the fans are the ones doing the work. The company simply benefits from asking them to share their experience.
Marketing dollars only extend so far, and companies must find ways to generate new content that draws the eye of the target audience. With the help of UGC, companies find they obtain free marketing materials that are ideally suited for the consumers they are trying to attract. Who knows better what a target audience wants than members of that audience? By requesting content from these individuals, a company finds they can obtain new marketing ideas with ease, ones the in-house or third party marketing teams being used overlooked.
How Can a Company Obtain User-Generated Content?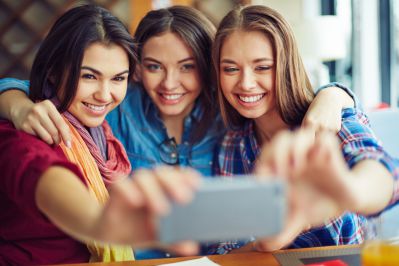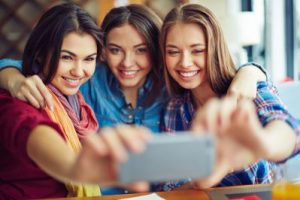 Companies often feel uncomfortable asking consumers to promote their brand. However, there are ways to achieve this goal without appearing pushy. For example, a company may choose to launch a video contest. Simply ask users to share a video on social media pages, including the company's page, showing the consumer using the product being promoted. Offer a prize for the best video to draw more attention to the contest.
Another option is to start a hashtag contest on one of the social media sites. Businesses that do so often find this contest spills onto other sites as well. As a result, the company gets more exposure than originally intended.
A third option is to set up a challenge. Ask users to find the most unique way to use the product or show the most unusual place they have used the product or service. Companies find this helps to generate interest in the items they are selling. In addition, it may provide the company with a whole new way of promoting the item and could lead to the development of a completely new product, one that is better suited for the purpose consumers are currently using an existing product for. Let consumers do the research and the company can then handle the development aspect of this process.
Successful User-Generated Content Campaigns
The Share a Coke campaign is an excellent example of a user-generated content campaign. The company created Coke bottles with names on them, and consumers would search to find the bottle with their name. Coke took this a step further and asked people to share pictures of them with their personalized bottles. This campaign took off across the world and generated a lot of business for the company. However, Coca-Cola isn't the only one to have a successful campaign of this type.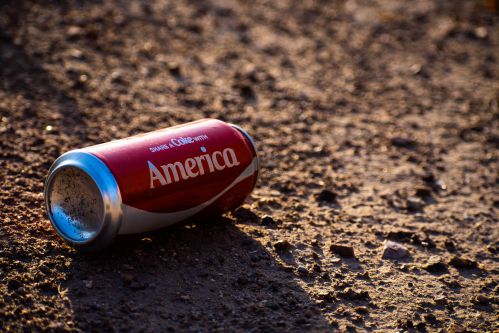 Burberry, back in 2009, launched a campaign entitled the Art of the Trench. The company recognized word-of-mouth referrals remain the best marketing campaign available and took advantage of this. The company simply asked consumers to share pictures of them and their friends wearing Burberry trench coats. The best images were then shared on Facebook and a website set up specifically for this campaign.
Ninety-two percent of consumers state they trust the recommendations of family and friends over branded marketing. These campaigns took advantage of this basic fact. When a person sees someone they know and trust make use of a product or service, they feel confident in doing the same. This explains why user-generated content campaigns are truly one of the best marketing techniques today.
Bring consumers together with the help of a user-generated content campaign. Humans often hear about the differences among them and never stop to consider the similarities. These campaigns bring people together by showing how they are connected. There is no push to buy a product or service. Rather, the focus is on these connections and how people come together with the help of a particular brand. It's a great way to get one's name out in the public eye and do so in a way that doesn't appear overly aggressive or pushy. Consumers don't want or need those types of sales tactics and avoid them whenever possible. A user-generated content campaign is ideal for this reason.