SERPs, or search engine results pages, started very basic, just listing the possible websites someone would be interested in based on their search phrases. Now, Google has implemented several SERP features that help users find the information they need much faster. Website owners focusing on the SEO of their website can use the SERP features to get more information out to potential visitors and to help promote their website. Right now, there are 16 different SERP features, many of which can be implemented on just about any website.
Featured Snippets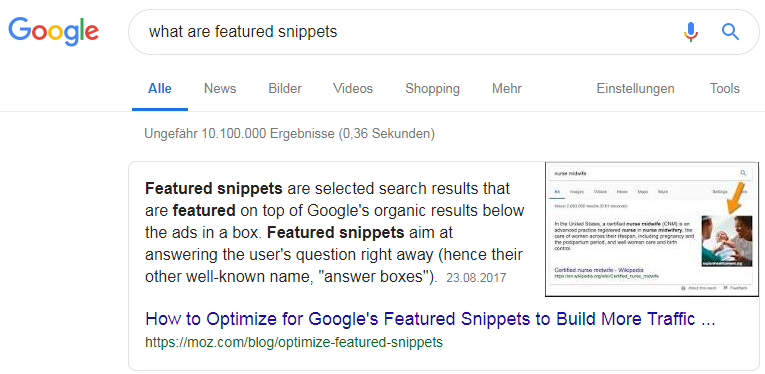 Featured snippets are designed to give specific answers to questions users might have. These always appear at the top of the search results but below the AdWords. To use this feature, websites need to be ranked within the top 5 positions. It also may be a good idea to use Schema Organization Markup and to create a FAQs page that answers specific questions visitors might have when they visit the website. This feature isn't hard to rank for, but it's not one of the easiest either. It is perfect for just about any website.
Local Packs
When a search includes a location or a user is looking for something near them, local packs show up. This is seen as a map with pins to businesses that might be of interest, followed by a list of those businesses. This only has a brief amount of information about the business, like their name, but users can click to learn more. This is often used by mobile users.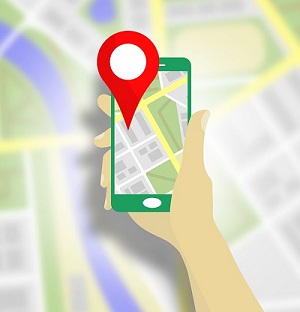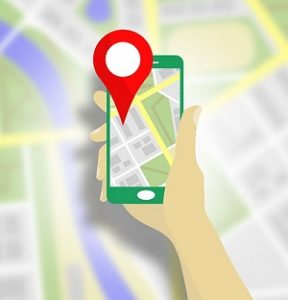 Businesses that want to take advantage of this feature should have a website that's optimized for local SEO and mobile use and has Schema markup for the business name, location, and phone number. The website owner should also use Google My Business. Local Packs are perfect for businesses with a local storefront.
Local Teaser Packs
Local teaser packs are very close to the local packs, but there is one main difference. With a local teaser pack, there are only three businesses listed and viewable on the initial map. The list of businesses is more detailed and often includes information like hours open or pricing. This one has a medium difficulty, but those who want to take advantage of it should follow the guidelines for local packs as well as pay special attention to the schema markup. The local teaser packs are perfect for businesses with a local storefront, similar to the local packs.
Reviews
Reviews can show up for just about any keyword search, so long as the website has reviewable content on it. Rating stars show up in the regular snippets in the results as yellow stars underneath the URL. This can be added by making sure customers are reviewing the business or the website and the products on it. Also, make sure the website has the right markup to allow the search engine to see the reviews. This is easy to implement by following the directions offered by Google. Any type of business can use the review stars to boost their links in relevant searches.
Sitelinks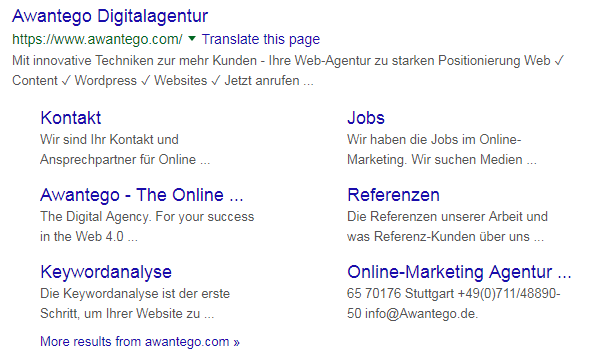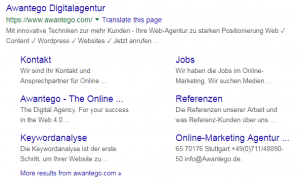 Sitelinks is another feature that adds to the original listing. With sitelinks, there are added links to the site, such as to specific categories on the website. They are designed to make it easier for visitors to find specific information on the website and it's usually not difficult to add these to the listing. To get this feature, the website needs to have a good structure with plenty of internal linking, a website map submitted to Search Console, and the website schema markup. It's also important for the website to have plenty of traffic already.
Videos
These are small snippets of videos that Google believes would help the user find what they're searching for. They typically link to a video hosting platform but can link to embedded videos as well. Most of these include a thumbnail, title, link, and a description.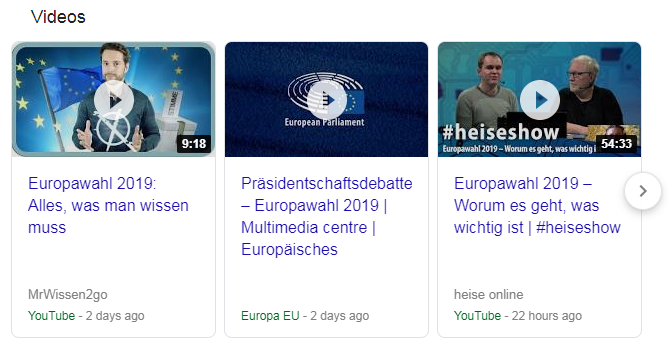 A featured video is one that has a bigger thumbnail and may provide added information Google thinks would be helpful for the user. This feature can be used by following standard SEO guidelines for videos, using video schema markup, and providing details for the video's descriptions. Any website can take advantage of this, though the difficulty is medium, so long as they have videos that are related to the keywords their website is ranked for.
Images
Similar to the videos, Google also displays images on the SERPs. This doesn't appear for every search, but it does appear for most of them. For this feature, Google displays a row of images it thinks are related to the search. Users who click the results will be taken to the "images" tab on Google where they can see more related images. This one has a medium difficulty but does not result in a lot of added traffic. To use this feature, have descriptive filenames for images, make sure the proper alt attributes are in place, and use title tags. Any website can use this feature, though it may be more useful for websites that have more unique images.
Twitter Packs
Google has partnered with Twitter, allowing them to start showing tweets in the SERPs. When Google believes a tweet might be relevant for a user, they display them in a special block along with a link to the creator's Twitter profile and some of their tweets that were published recently.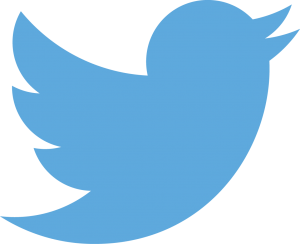 It is very difficult to appear in the Twitter box and right now there's not really any information on how to start using this feature. Most do feature Twitter accounts with a high number of tweets and followers, but there are exceptions to this. The Twitter packs feature is mainly useful for websites about people, organization, or events.
Knowledge Panels
The knowledge panels are similar to the featured snippets, but they are not created by using the information from various website. Instead, this panel typically includes information from Google's own database called the Knowledge Graph. This panel is located on the top right of the results but underneath the AdWords. This feature has a medium difficulty to use as Google doesn't take the information for these boxes from websites in most cases. To try to have an answer in the knowledge panel along with a link, website owners can submit their business information to Wikipedia and make sure social media accounts are verified. This is mainly used for larger businesses or businesses focused on a niche topic.
Instant Answer (Answer Box)
Similar to the knowledge panel, the answer box is comprised of information from Google's Knowledge Graph or from other websites. It is a feature that shows a brief and definitive answer to a question. The answer box can have answers for questions relating to just about any topic, from events, facts, sports, transportation, the weather, and more. It is not easy for businesses to be able to take advantage of this feature, even if they are featured in a knowledge panel. To qualify, the website would need to be very data-oriented, verified by top informational websites, and have a high enough search volume.
People Also Ask (Related Questions)
The related questions section is usually found at the top of the SERPs, though it can be anywhere on the page. It's a drop-down list that shows four initial questions.


Clicking on the question allows users to see a short answer, similar to a featured snippet, along with more questions at the bottom of the list. Users who click on the answer to a question are taken to the relevant website. Using this feature is the same as for featured snippets. Being in the top 10 results is key here as is proper SEO. The difficulty for this is medium, though it depends on the business. This feature could be useful for a wide range of websites, especially those that feature an FAQ or similar page.
Google Ads
The first SERP feature added to Google was Ads. Though this is a little different in that it is paid for, it allows websites to be listed in a featured section at the top of the SERP. Each one has an "Ad" sign and can be a way to get added visibility for a website. However, these ads can have a lowered click-through rate because they are labeled as ads, which can discourage some customers. To get started with this feature, website owners need to follow the steps on the Ads Express page. The difficulty of appearing here is generally low, but it is important to know that ads for keywords users type in more often are going to end up being more expensive. This feature is useful for just about any website, though small businesses might not want to pay for the advertising until they have a larger marketing budget.
Shopping Ads (Product Listing Ads)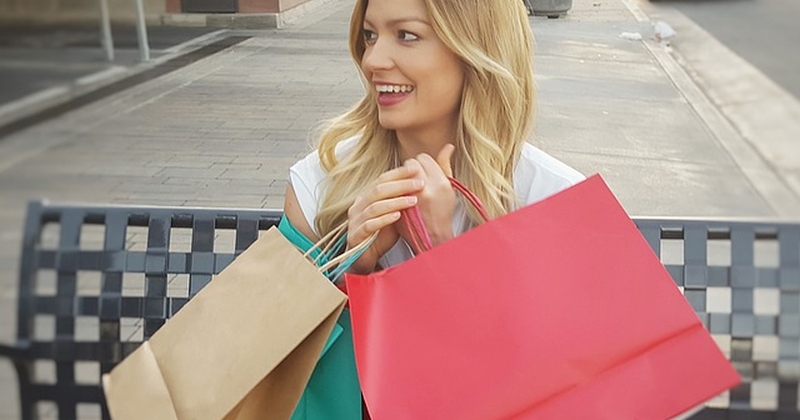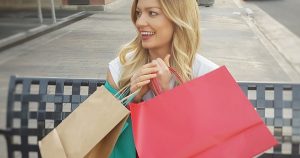 Product listings appear at the top of the SERPs and show a photo of a product, the product name, the price, and a link to the website selling the product. They appear similar to the images at the top, with a few different shopping ads in a row, but this is an advertisement, so it is paid for like Ads. To be displayed here, businesses need to register with the Google Merchant Center and then add their products. It's very easy to be displayed here as long as the bid is high enough. Any business with products to sell can take advantage of the shopping ads.
In-depth Articles
One that's useful for publishing houses is the in-depth articles. These are located at the bottom of the SERP and provide users with longer content they can read about what they're searching for. To appear here, it's necessary to have the right schema markup and have the headlines, images, descriptions, and article optimized properly. Websites cannot have pages that require registrations to read as Google cannot see this content. It is easy to have an article show up here; however, this is mainly for the top publishing companies and is not typically useful for other types of websites.
Top Stories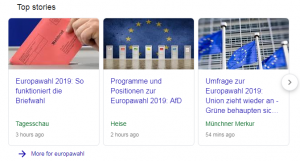 The top stories feature includes news articles that users might be interested in. Most of these are going to be in AMP format. Articles should include timestamps as well as the name of the publisher. Many different types of new can appear here, though the focus is on current events. To take advantage of this feature, articles should have a permanent URL, links, HTML formatting, and meta tags. It should not have multimedia content. The level of difficulty for this feature is generally medium as it can be difficult to post new content fast enough and there is a high amount of competition for this feature. Just about any website can take advantage of the top stories feature, provided they have articles about current events.
Search Boxes
Search boxes appear under the link for listings, similar to the review stars. These boxes allow users to search content on the website so they can get more information or find exactly what they need on the website faster. To use this feature, the website needs to have a search engine already on it. The search action schema markup should then be used, so Google knows the search engine is on the website. This is not typically difficult to implement and can be beneficial for a variety of websites, though it's generally used by larger websites.
Google search results have changed quite a bit over the years, with new features being added regularly. Website owners can take advantage of many of these features to boost their click-through rating and to gain more visibility for their website. Start with the easier SERP features to get started, then move onto the more difficult ones if they're applicable for the website and are going to provide more visibility or a higher click-through rate.
No Posts for this author.