Even if they may not be aware of it, most of today's browsers have already seen Google's Answer Box. This feature allows users to search for a question and have it answered right on the search page instead of having to navigate through to an actual website. Although it is unarguably a benefit for browsers, Google Answer Box can be either a blessing or a curse for website owners.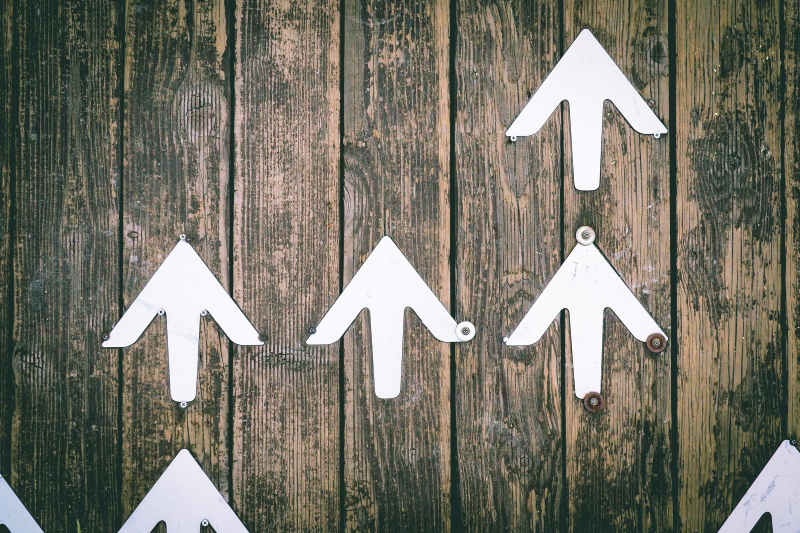 For those who manage to rank high enough to have information from their sites placed in the Answer Box, this search feature is fantastic. Similarly, those who manage to provide more thorough answers to users' questions find that they get more click-throughs as a result of this feature. There's more to optimizing webpages for the Answer Box than site owners might think, though.
Some of the techniques used to improve a site's Answer Box performance involve focusing on getting a specific page listed as an answer. Others rely on providing more comprehensive answers to users' questions to ensure that the page will be listed directly below the Answer Box. This article will take a look at a few ways that site owners can get started improving their pages' User Question SEO.
Pick Your Battles Wisely
There are some Answer Boxes that are literally impossible to rank for. If, for example, a user searches for "current time" Google will simply provide that user with the answer directly without quoting any sources. That doesn't mean all hope is lost, though.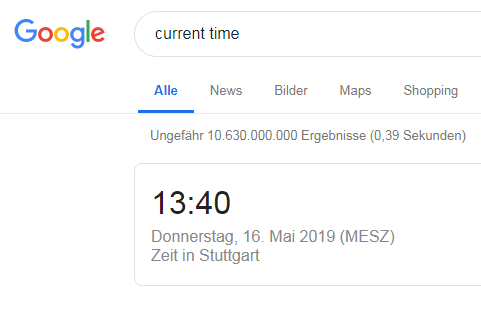 Site owners have a few options as far as how they want to proceed. They can either decide not to bother optimizing a page for that particular search phrase, they can attempt to offer a more comprehensive answer to the question that will rank lower on the page, or they can optimize a page for that search term so that it will show up directly beneath the Answer Box.
Deciding which of these approaches to take is largely a matter of understanding industry trends and choosing battles wisely to make the most of the site's SEO budget. Those who want to compete for seemingly no-win Answer Box statuses like the one above can try adding a local touch. A company could, for instance, have its page listed beneath the official Answer Box if that page was optimized for the phrase "current time in New York City."
Providing Company Information
A company's "About Us" page should always be optimized for Google Answer Box. This will ensure that any browser who is searching for information about a company using its actual name will be directed to its official site, which gives that company control over browsers' first impressions. This is a battle that should always be fought tooth and nail.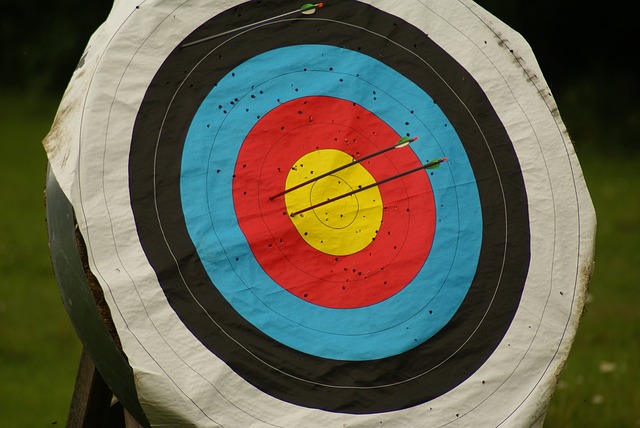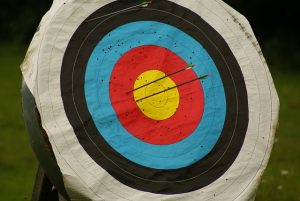 It may seem like incorporating the search term into the page would be the best way to ensure that a page ranks high in Answer Box, but the reality is more complicated. Site owners should start by optimizing their pages' SEO titles and meta descriptions. These should contain relevant, detailed information in addition to the target user query.
Backlinks are also key when it comes to improving a page's Answer Box performance. Build both internal and external links using the target query's call to action as anchor text. Optimizing a company's "About Us" page is usually an easy win since few outside parties are likely to be investing the time and money required to rank for someone else's company name in Answer Box.
When to Shoot for Second Best
If the Answer Box has already provided a sufficiently in-depth answer to a user's question, chances are he or she isn't going to click through to the site no matter what page is listed. The best thing to do when this is the case is to aim for second best and optimize a page of the website so that it will be listed directly beneath the Answer Box.
Make a point of offering extra value. A browser who is searching for show times for a movie that's currently in theaters, for example, is unlikely to click through to a movie theater's website if its listings are already provided in the Answer Box. He or she might be interested in movie posters, film paraphernalia, or a related product, though.
The process of optimizing a page to catch the prime listing directly beneath the Answer Box is similar to the one described above. However, it's also important to ensure that whatever information is being pulled up in response to the query offers added value over what is displayed in the Answer Box.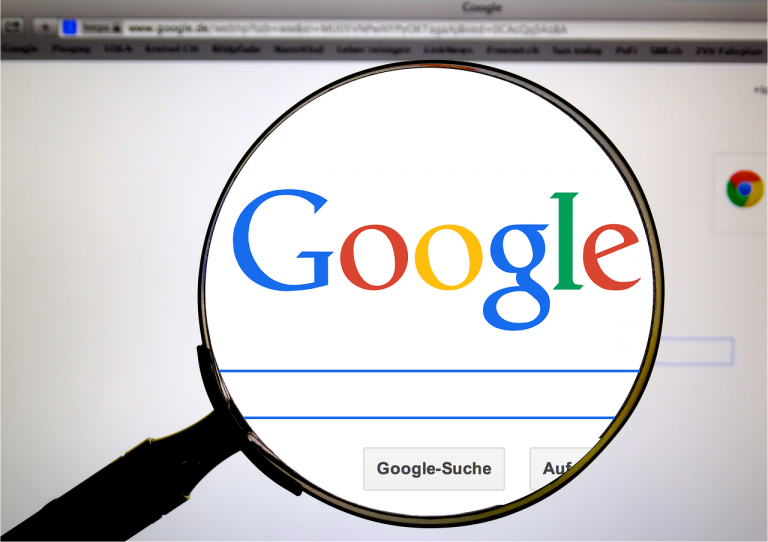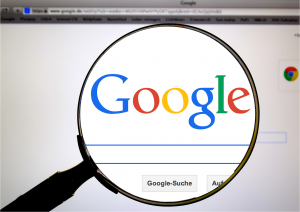 This added value doesn't have to be in the form of related products or services. It could be a more in-depth answer to the user's question or a forum for discussing similar issues. Just make sure that the page's meta description indicates that the browser will be able to find more in-depth information on the site than he or she can find in the short Answer Box response.
Balance SEO With User Friendliness
A balance must be achieved between user accessibility and Answer Box friendliness. There's no point in tricking a search engine into thinking that useful content is being provided if actual users won't get anything out of it. Information that is spot-on accurate and extremely helpful will go unappreciated if the page that contains it doesn't rank high enough to be seen.
Keep both of these factors in mind when optimizing a page for Answer Box. Make sure the information is accessible to browsers in addition to being search engine friendly.
The Bottom Line
Building links, using the right anchor text, optimizing SEO titles and meta descriptions, and providing in-depth information can all help a page's chances of appearing in the Google Answer Box. Even when it just isn't possible to rank first, a close second is often just as good. This is especially true when Google does not provide a source for its information.
A page that has already been optimized for high search engine rankings will be well on its way to appearing in the Answer Box. Taking the additional steps described above can also help, though.  In many cases, it can make all the difference.