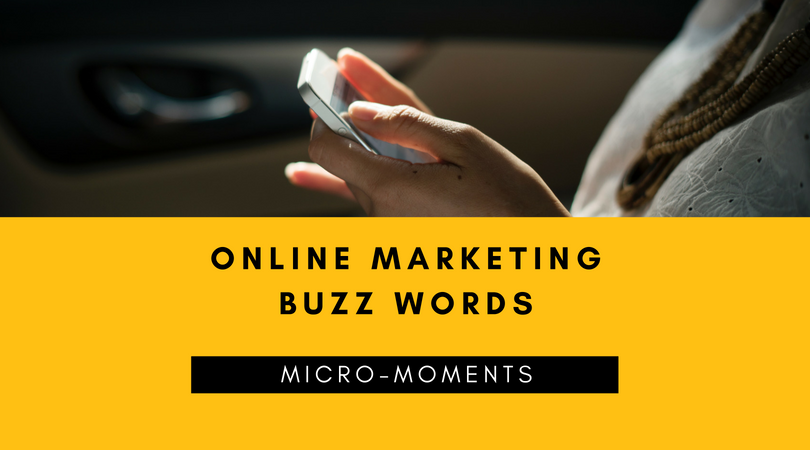 When the internet became part of our daily lives and Google became a search market leader, consumers changed the way they made buying decisions. After all, a quick trip into a local mall or shopping center is enough to see how online shopping has affected the retail environment.
More changes are coming, and in this blogpost, you'll learn how smartphone dependency and consumer intent are once again changing the marketing landscape.
How Consumers' Journeys Have Changed
Previously, when someone wanted to make a significant purchase, they may have taken several days to research before making a decision. This process, being relatively static, took substantial determination and organization, but today's consumer journey is different.
It consists of multiple decision-making points, and, for marketers, it's about being in the right place at the right time, with the right content for the user. These intent-driven, real-time points are a crucial way to increase leads and build sales.
What Is a Micro-Moment?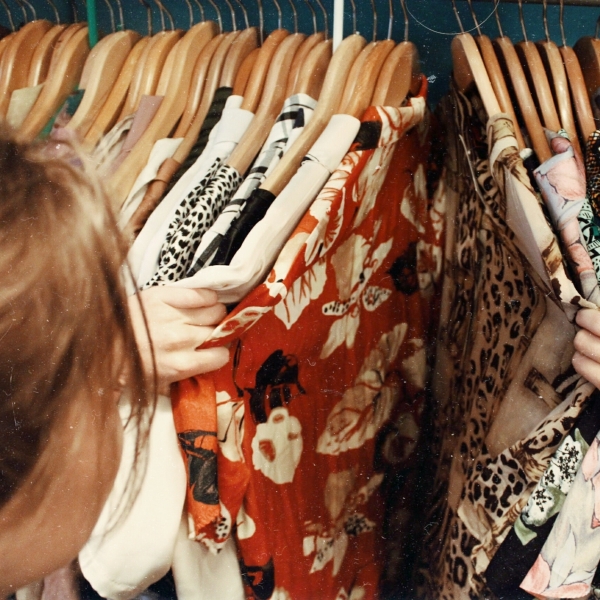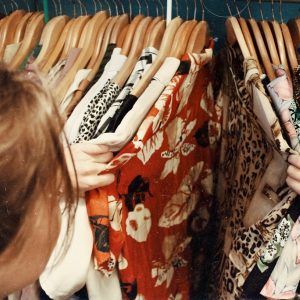 A micro-moment is a time in a person's life where they quickly look something up and make a snap decision based on the information they find. If your company's site pops up at the right moment and gives a buyer what they want, your brand has performed a successful customer engagement. Maybe they'll bookmark your page for later, send a link in a text message, or watch a video.
Websites are seeing more mobile sessions, but they're becoming shorter. As a business owner, it's your job to anticipate visitors and be there when they need products or information. While it's easy to stuff a site with keywords to give it the appearance of value, that's not enough.
To succeed, your site must be valuable and useful at the right moment to meet the customer's needs. Mobile device users are busy, and they need service right away. When your checkout process is fast and easy, it's easy to give buyers what they want. Buyers' methods have changed, and as an online marketer, it's important to keep pace with those changes.
What You'll Need to Capitalize on Micro-Moments
Successful marketers cover all their bases. To succeed, you may need:
A site with unbiased reviews
A popular channel on YouTube
Online how-tos
Product pages
Obviously, each of your products will need to look at micro-moments and consumer intent differently. You'll need to anticipate customers' thought processes; it's all about thinking ahead. People won't stick to a single platform when performing due diligence. They may look something up on a phone, move to a tablet, and complete the process on a work computer.
Consider that carefully, and ensure that your site helps them by easing the transition between platforms or staying at the top of the SERPs.
If you want to learn more about Online Marketing Buzz Words, make sure to check out our other articles!