Individuals wish to move seamlessly from one device to another. If they are shopping online at home and go out and see products in the store, they want to be able to pull up the same website they were viewing at home and show products to the sales staff. When researching products, they would like to be able to refresh their memory while at the store also. For this reason, every company must now have a mobile content strategy to complement their classic content plan.
Mobile Content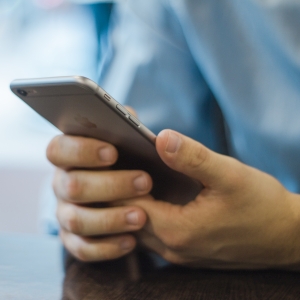 What does content for mobile look like? Content for mobile differs slightly from content that will be viewed on a desktop or laptop. When content is viewed on a desktop or laptop viewers typically see some or all of the following: the article category, the headline, an excerpt of the text, links to associated tags, one or more images, and image captions and credits concealed behind a button. In contrast, when viewed on a mobile site, the viewer will not be able to see related tags. In addition, the image credit is placed below the image, while the caption remains concealed. When creating a mobile content strategy, companies need to be aware of these differences and how they will impact the user experience.
Classic Versus Mobile Content
How is a content strategy for mobile different from a classic content strategy? A number of companies assumed they could take their desktop site and modify it to only show the information they felt users would need when out and about. This does not work, as mentioned above. Visitors need to transition seamlessly between devices or they may look elsewhere, a process which is referred to as responsive design. Furthermore, some people only use mobile devices, thus they won't receive the information that is only found on the classic site if this method is used.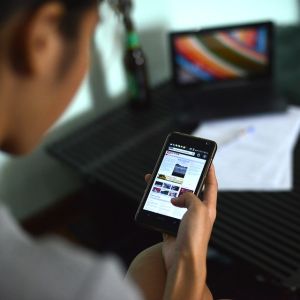 When designing a desktop site, the company has the option of presenting all information on one page. They can include several images and allow users to click on the images to explore new topics. Doing so on a mobile site, however, may lead to the viewer being distracted and not obtaining the information they originally came for. For this reason and many others, the mobile content strategy must be adapted to meet the specifications of the device. The smaller size of the screen requires that some items be hidden on the screen but easily accessed with the click of a button. This is one example of how mobile content differs from classic content and why two strategies are needed.
What this does not mean, however, is that different information must be presented on classic and mobile sites. The same information can be provided to the visitor. It's more a matter of how the information will be formatted to ensure the user experience is optimal. While the visitor should be able to transition between devices, they will find there are minor changes they must account for. An example of this is having certain information hidden behind a button on the mobile site that would be clearly visible on the page on a conventional computing device. Users are willing to make these adjustments when they can easily find what they are after.
Creating And Implementing A Mobile Content Strategy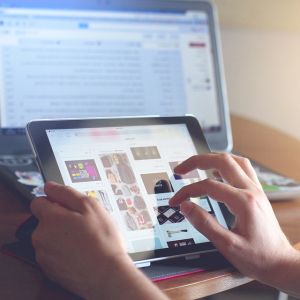 How does a person go about creating and implementing a mobile content strategy? Certain things need to be remembered when developing this mobile content strategy. First and foremost, the content needs to be focused. Readers don't want to scroll through useless information. Ensure the message of the content is delivered immediately. Don't place it at the end of the first paragraph or further down in the text. The visitor needs to find it in 14 seconds or less, as that is typically when they stop reading.
Draw the reader in with the headline and keep them captivated with short paragraphs. When using a mobile device, individuals are often bombarded with distractions. If long paragraphs are used, the reader may lose their place thanks to a distraction. If the paragraphs are short, it is easier to go back to where they were. Furthermore, don't make use of a lot of images on a mobile website unless the images are of products being sold. The images also distract the reader from the text, meaning the message being delivered to the reader may be lost or minimized.
Companies must focus on their mobile content strategy as well as their classic content plan. Those that fail to do so fall behind their competition. As more people turn to mobile devices rather than desktops and laptops, mobile content will continue to increase in importance. Now is the time to act and ensure all mobile content is ready for visitors to make use of when they need it. With this information, a business can begin making changes to their mobile content strategy to ensure they stay ahead of the curve. The results of doing so will be seen and felt both now and in the future.
No Posts for this author.