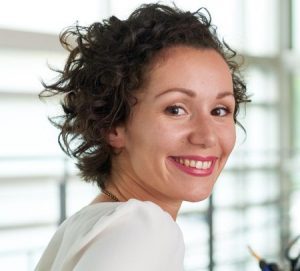 How can Automatic Unique Content be of use for you?
These companies are already successfully using automated texts: This is how the automatic creation of unique content works
What is so extraordinary about the automated text-editing technology, and what's the difference to spinning text, which also generates textual variations? Automated text-editing technology allows a computer to interpret text not just as a series of characters, but to capture the meaning of the word. This allows to create an infinite variety of unique content that can not be distinguished from human-written content.
For example, if the program reads data from a weather database, it can understand that a temperature of -20 ° C in winter in Central Europe is exceptionally cold – and that's how it is expressed. When temperatures rise several days in a row, winter becomes the "Siberian winter" and the coldest day in winter the "frosty climax of the Siberian winter". From the same structured data set new texts can be generated in this way, which are linguistically varied and thus "unique".
The team of the digital agency Awantego is a certified integration partner of AX-Semantics.