Social media continues to increase in importance. Individuals often turn to these sites first when they want to obtain news, product information, or reviews on an item they are considering buying. Every company needs to recognize this and leverage their social media presence to increase brand visibility and awareness. Doing so doesn't have to be difficult, however. Following are some steps every company can take to ensure their social media usage provides the optimal return on investment in a short period of time.
Know The Target Audience
Know the target audience and which sites they tend to make use of when it comes to social media. Post content on these sites that centers around what they are interested in and the issues that are important to them. The search engines bring them to the site, but it's what is found on the site that keeps visitors there. In addition to knowing their preferred social media sites, it's also helpful to know their buying and browsing habits.
The more information a company has, the easier it is to meet the needs of their customer base in every way, and customers reward companies that achieve this goal.
Utilize Images To Increase Engagement
The old saying about a photo being worth a thousand words still holds true today. In fact, when an image is posted on Facebook, engagement rates double. Every business needs to keep this in mind and make certain they are using images on all of their social networking sites, not simply those devoted to this type of content.
Images tend to get people talking and allow the company to obtain feedback on what their customers like and don't like. The images don't always need to be product-focused to produce the desired results.
Make The Most Of Social Sharing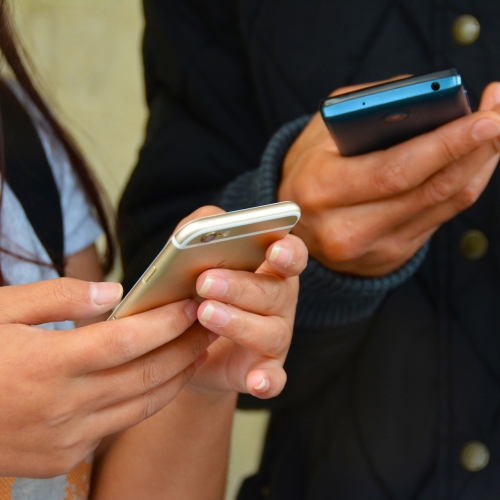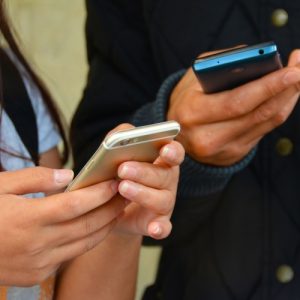 Social shares occur 22 billion times each day, and brands need to take full advantage of this. Every social share is a way to increase brand exposure and awareness, yet it takes very little effort on the part of the business. The key is to create content that is worthy of sharing and make certain the social share buttons are easily accessible to visitors.
Each time the site is shared, it increases the likelihood that new traffic will be directed to the site or the content.
Host A Contest Or Competition
People love to get things for free, and a company can capitalize on this by running a contest or promotion on their social media sites. Doing so successfully requires finding a way for the contest to be shared on social media sites, as this will help to increase participation and draw in new visitors. The contest must remain true to the brand as well, and it must be customized for the platform on which it will be used.
For example, Twitter lends itself to contests that involve hashtags, but not ones where images are the focus, and Facebook is better for photo sharing competitions. Keep this in mind when creating a contest for the optimal results.
Acknowledge Customer Feedback
Social media sites encourage engagement, and companies need to be aware of what their customers are saying about them. When a visitor makes a comment or suggestion, it needs to be acknowledged. In addition, the company needs to pay attention to what is being said, as this gives them more insight into the customer base and can be helpful in improving the business.
This may come in the form of a website upgrade, expanded product offerings, or better marketing of sales. Customers also need to be acknowledged when they recommend someone to the site, as they appreciate this recognition.
When creating a marketing strategy, every company needs to look at their social media usage. New people join these networks every day, and each person is a potential customer. Make certain none are overlooked and your business will only benefit.
No Posts for this author.