The way your website looks is crucial. Everything needs to look good together, needs to work together properly, and needs to be easy for potential customers to read through. It's important to have a basic style that's consistent through all of your pages so your customers recognize they're on your website and know where to find the information they need. This is where a WordPress Theme comes in handy.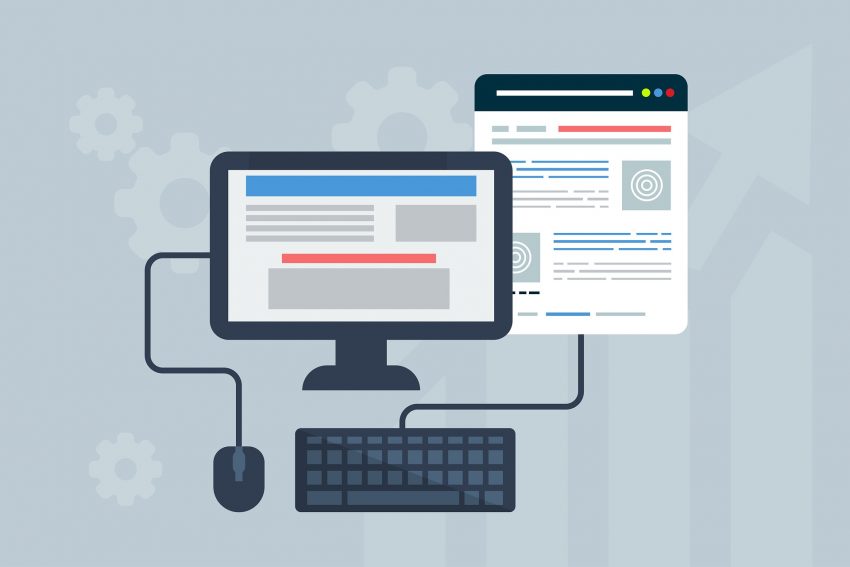 What is a WordPress Theme?
A WordPress theme is basically the view of your website. It's a collection of templates and stylesheets that create the overall look of your website, ensuring every page looks the same to your customers. Themes can include different design elements, basic layouts, and other features. Some themes are designed to work well for just about anyone while others are geared towards a certain topic. Most themes can be modified to suit your individual needs but can be used as-is when you're first getting started.
What to Consider When Choosing a WordPress Theme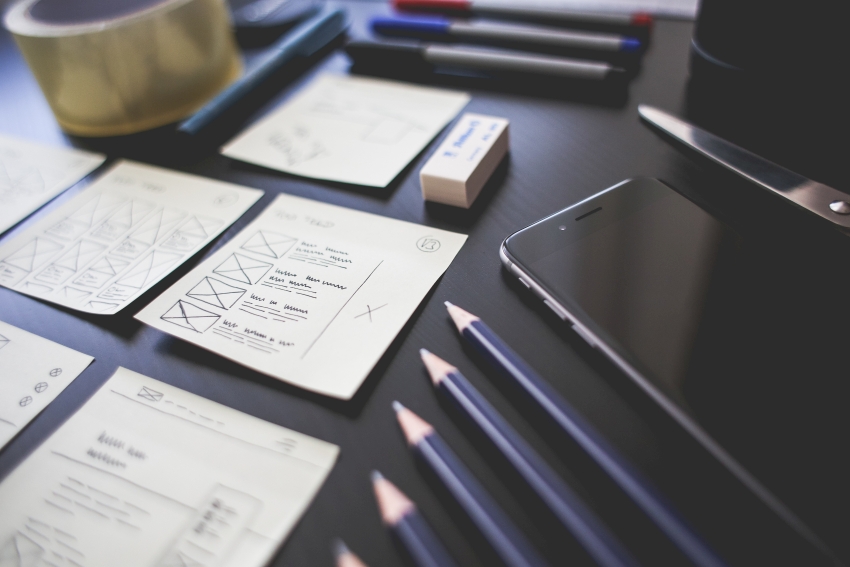 When you're choosing a theme for your website, make sure you look through your options and find one that's going to work well for you. Beyond just thinking about how the theme looks, consider the following points anytime you're shopping for a new theme.
Type of Website – Some themes are designed for specific purposes. For instance, some are designed just for photography bloggers. If you don't have a photography blog, the theme isn't designed for your business and might not work as well as other themes for your business.
Functions of Theme – Make sure the theme has everything your website might need, whether that's certain functions already built in or the ability to use plugins.
Security of Theme – Always make sure you get a theme from a reputable source. Check reviews to see if others have had a good experience. Make sure the theme is updated frequently as well since this can include security patches to help keep your website secure.
Responsiveness – Today's consumers use their smartphone when they're shopping. Make sure any theme you choose is going to be responsive so your customers can visit your website on any device they want.
Most Popular WordPress Theme Marketplaces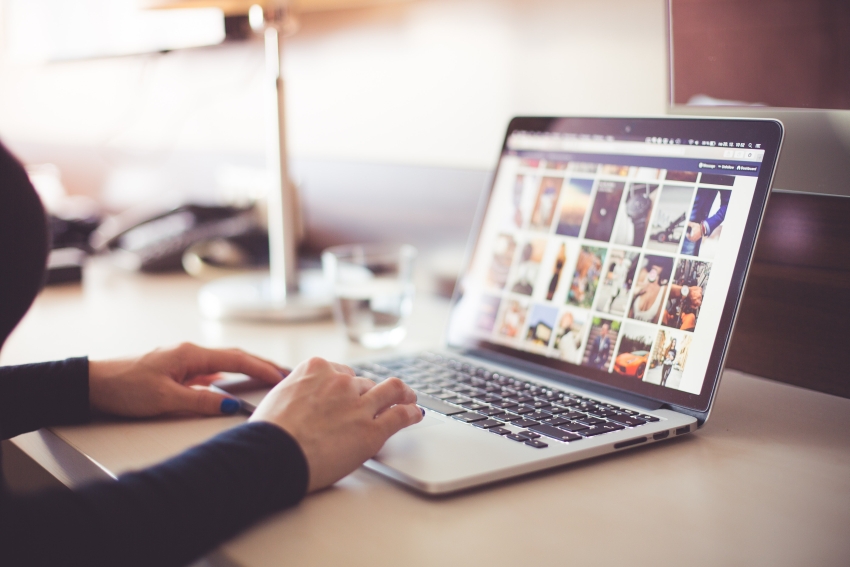 WordPress Themes can be free or paid. When you're ready to start shopping for a theme, you'll want to visit one of the top marketplaces. This helps you ensure you're getting a theme from a trustworthy source. Some of the top marketplaces today include the following.
Themeforest – Themeforest offers some of the top selling WordPress themes. Most themes are offered with a 6-month license and you can see the reviews, rating, and more before you decide to purchase the theme. All themes from this marketplace are thoroughly reviewed and tested before being available for purchase.
WordPress.org – WordPress has its own theme marketplace for free themes you can use. They do not offer some of the features paid themes might use, but all of them must adhere to the WordPress guidelines and follow official best practices to be available in this marketplace. Each theme goes through a review process before they can be offered.
Elegant Themes – One of the oldest marketplaces for WordPress themes, this marketplace offers premium themes they develop on their own. They have an easy to understand pricing model and their themes are designed for speed, performance, and compatibility.
Most Popular WordPress Themes Today
If you're ready to start using a theme for your WordPress website, there are a few themes you'll want to check out first. The following are some of the top themes available right now.
Divi – This is a theme that includes a drag-and-drop website builder that can be used to create just about any layout. Custom layouts can easily be saved so they can be reused. Available from Elegant Themes, this is one of the most popular WordPress themes available.
TheGem – Another multi-purpose theme, this includes more than 50 concepts to choose from as well as many different styles, demos and more to use. The entire theme was designed to meet very high standards, so it works well for a variety of different websites.
Avada – This theme has been a top selling theme for a number of years. It includes advanced options and allows you to create designs without having to know any code. It also includes many pre-built layouts, advanced header options, optimization for SEO, and more.
WordPress themes make your website look professional, help make sure every page looks the same and allows your customers to know what to expect from your website. Check out the top theme marketplaces or the top themes listed here to start using a WordPress theme today.