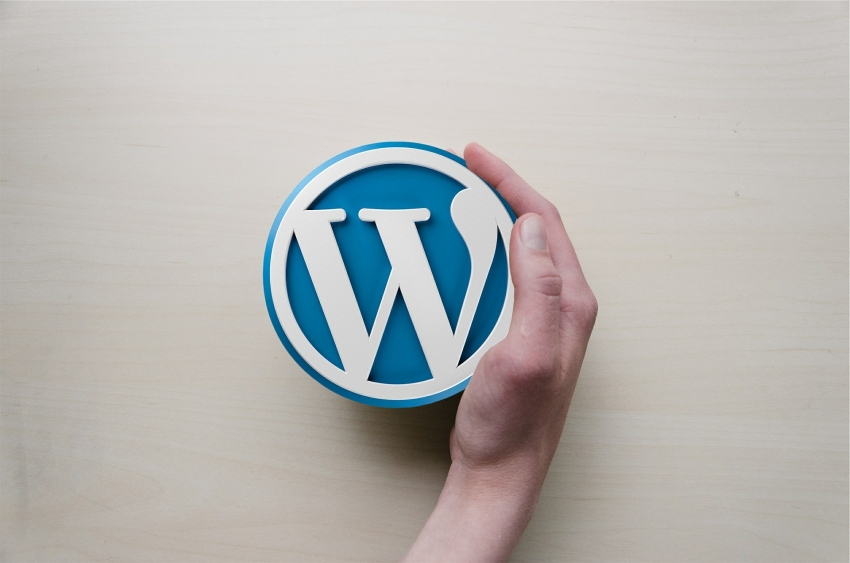 When you want to create a website for your business, WordPress might be the best option. Tons of businesses today use WordPress to create and maintain their website. While WordPress does provide a ton of features already, there is a lot more businesses can do with their website if they install WordPress plugins. They add more functionality to the website, can help turn the website into an e-commerce store, and can help you monitor your website's performance.
What Are WordPress Plugins?
All websites are made up of pieces of code that work together to make the website look good and function well. Even website builders that allow you to drag and drop different components onto the website are made up of code, it's just not necessary to know how to code to create these websites.
WordPress plugins are pieces of code that can be installed in WordPress to add to your website. They can make minor or major changes or can simply work behind the scenes to give you more information that can be used to improve your website or how your visitors experience your website.
These plugins are intended to make it easier for you to customize your website and add any functions you need. It allows you to do a lot more with your website without needing to learn how to code to completely create your website from the ground up and enables you to add to your website easily. You won't have to spend hours adding a small feature to your website when you can spend just a few minutes to install and set up a plugin that does what you want.
How Do Plugins Work and What Do They Do?
Most plugins are simple to use. You'll choose the plugin you want to try, install the plugin, then configure the plugin to ensure it does exactly what you want it to do. Most plugins will have directions to help with the installation and so you can learn how to use it. These plugins can be used to improve the website or add functionality to the website. Plugins are available to help add social networking features to your website, create a forum your customers can use, or allow you to sell products through your website. They can also be used to make your website load faster, to track the performance of your website, or to help optimize your website so it ranks higher in the search engine results.
Potential Issues to be Aware Of
There's a lot you can do with WordPress plugins, but it is important to be careful with which ones you'll use. While you really can't have too many plugins, start slow so you can learn what each one does and make sure it works properly for your website before adding more. Potential issues you could face include errors on your site because the plugin is not compatible with features of your website, security risks that could make it easier for hackers to access your website or issues with the speed of your website. Whenever you're looking for a plugin to try, make sure it's a widely used plugin and check to make sure it was updated recently. This may help you avoid trying a plugin that's going to damage your website or cause security risks.
Most Popular Plugins Available Today
The right plugin for your website is one that allows you to add the functionality you need. Three of the most popular WordPress plugins today are WooCommerce, WordFence Security, and WP Super Cache. WooCommerce is used to turn a website into an e-commerce website so you can sell products online. WordFence Security adds a number of security features to protect your website. This plugin gives you protection against a number of different potential attacks. WP Super Cache gives you access to a number of options that can help you boost the speed of your website. Since website speed is crucial today, this one is a plugin you might want to try right away to make sure your website loads as fast as possible.
Your website can do a lot more with the right WordPress plugins. They're easy to use, so you can try out a variety of different plugins and find out which ones are going to work best for you. Learn more about WordPress plugins and try one today to see how much it can improve your website.