Backlinks have, for years, been viewed as one of the best ways to enhance a site's search engine rankings. While it's true that backlinks are an important aspect of a site's rankings, their value has changed significantly in the past few years. In fact, Google's algorithms now penalize sites for including backlinks that were once considered valuable. To optimize the value of backlinks, it's important to understand four Backlink Myths that could damage a site today.
All Backlinks are Great Regardless of Their Source
Search engine optimization (SEO) experts pretty much unanimously agree this is the most damaging of the Backlink Myths currently circulating. Google and the other search engines now routinely penalize sites with backlinks that don't relate closely with the site. That means backlinks from irrelevant sites actually damage a site's credibility rather than enhancing it.
The More Backlinks, the Better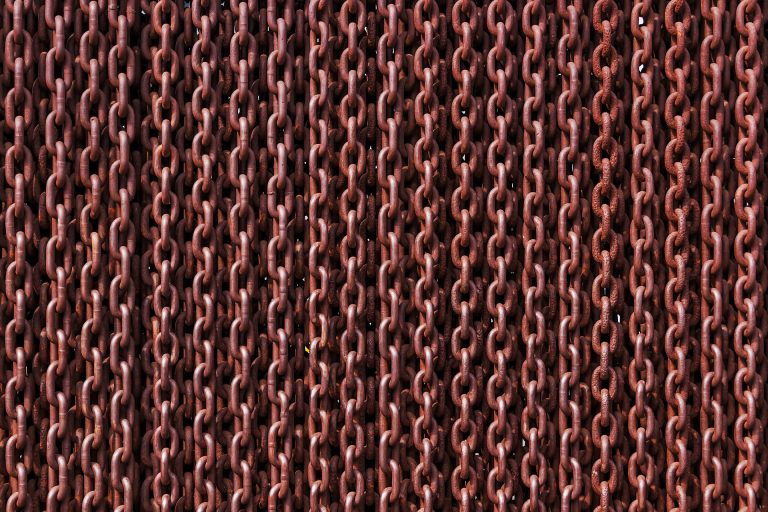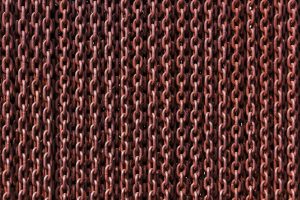 Although this is closely related to the first example, it's focus is a little different. Prior to roughly five years ago, the sheer number of backlinks was important. However, that's no longer the case. While the number of backlinks is important, those backlinks must be from high-quality sites or they should not be included. Search engines want users to enjoy high-quality experiences, and spammy backlinks don't contribute to user experiences. In fact, users are far more likely to abandon a search and move on if backlinks used don't provide quality information that's actually applicable to the users' current needs. SEO experts always encourage clients to pay close attention to Backlink Myths when exploring options for enhancing a site's performance.
Backlinks are the Only Criteria that Matters in SEO
This is simply not true. While the very nature of SEO is rapidly evolving, there are many other factors Google and the other search engines look for when ranking a site. Backlink Myths like this one not only keep sites from reaching their maximum potential, they can serve to decimate the return on investment for a business' site. The type and quality of a site's content must always be carefully factored into every design decision.
It Doesn't Really Matter What the Anchor Text Is
This is another example of Backlink Myths that can truly devastate a site's ranking. Unique anchor text for backlinks is strongly recommended by all top SEO experts, as repeating the same text is a huge red flag for the search engines. While it was easy in the past to pack a site with a large number of relatively useless backlinks and repeated text, Google's newer algorithms quickly spot multiple uses of anchor text. That means sites not employing organic, natural anchor text will almost immediately result in a site being penalized.
Don't Let Myths Negatively Impact Your Site
SEO Myths of all types are rampant. That's why it's so important to work closely with SEO experts when developing new sites or revitalizing existing sites. The professionals are well versed in the latest iterations of the algorithms used by search engines to rank sites. They'll help site owners differentiate between myths and reality to ensure a site's performance provides the return on investment owners need.
No Posts for this author.